Ever wondered about how a certain scrapbooking tool worked? Or have you already purchased a certain tool and don't quite know how to use it to reach its maximum effect? The 'Tool of the Month' section will highlight various scrapbooking tools with a step-by-step tutorial complete with pics to help you use your tool to create fantastic projects and layouts.

EK Success – Circle Scissor


The EK Success Circle Scissor is just what you need for cutting circles. Cutting circles has never been easier with this easy to maneuver and no-fuss tool. The EK Success Circle Scissor is able to cut and draw circles from 1.0" to 6.0", has a non-slip grip and is so easy to handle. If you are worried about replacement blades, they are available too! This tool is available in hot pink and is also best used with glass mat (EK Glass Mat). The EK Success Circle Scissor also caters to both right and left-handed scrappers.
Step-by-Step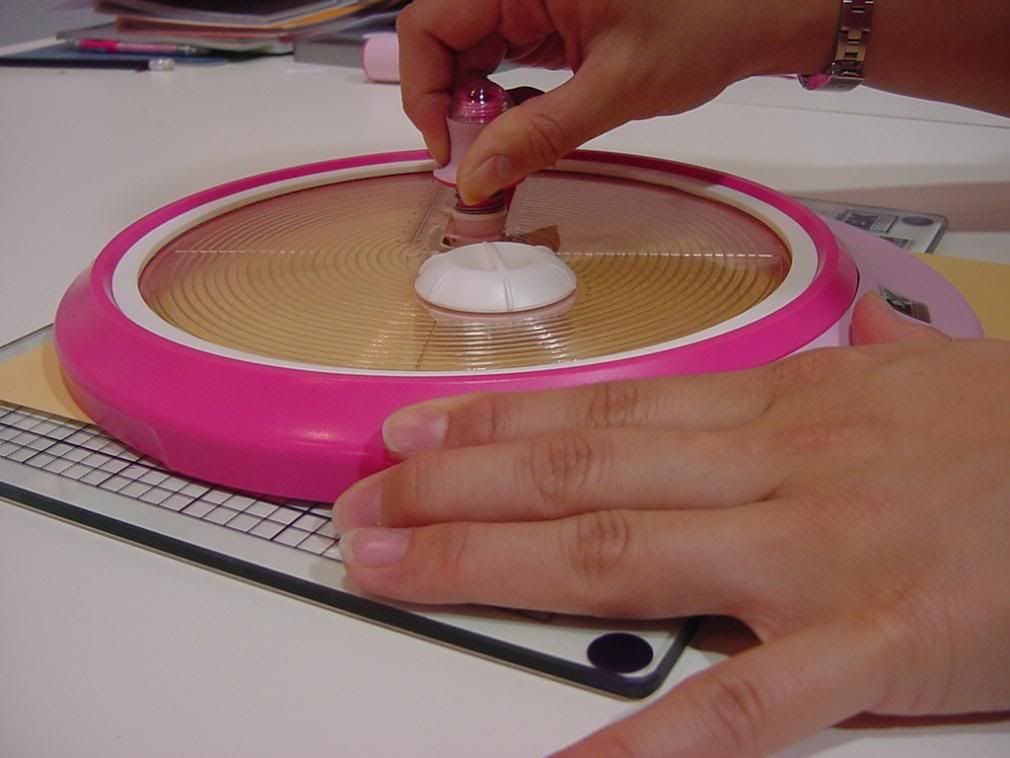 1. Place a piece of patterned paper/cardstock on top of the EK Glass Mat
2. Adjust the circle size that you want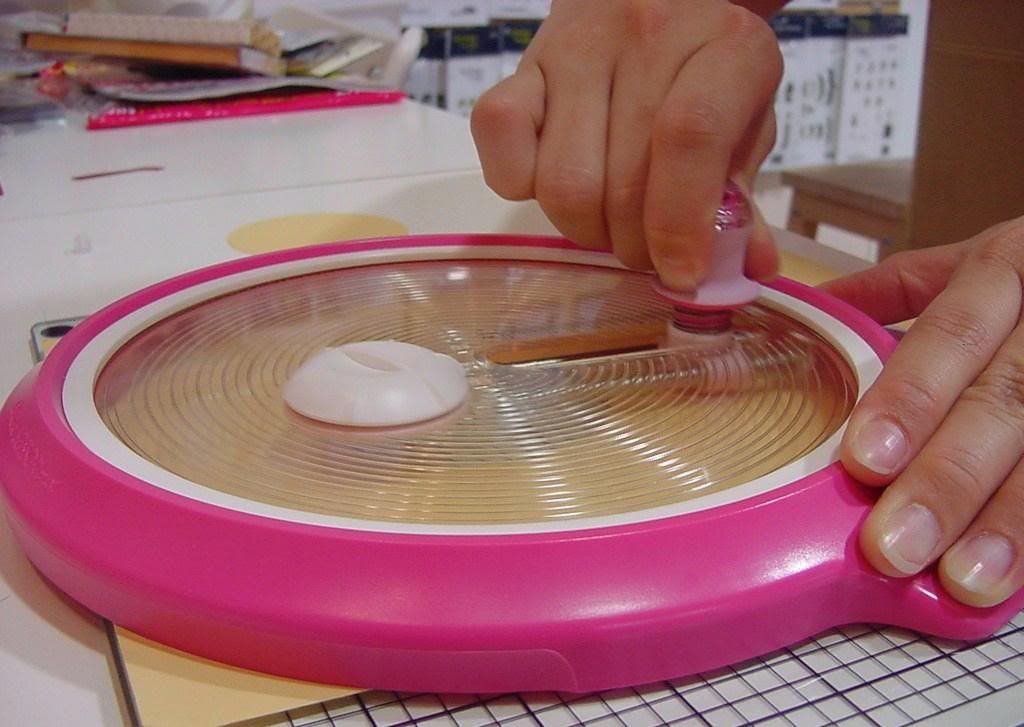 3. Turn the handle clockwise until it comes full circle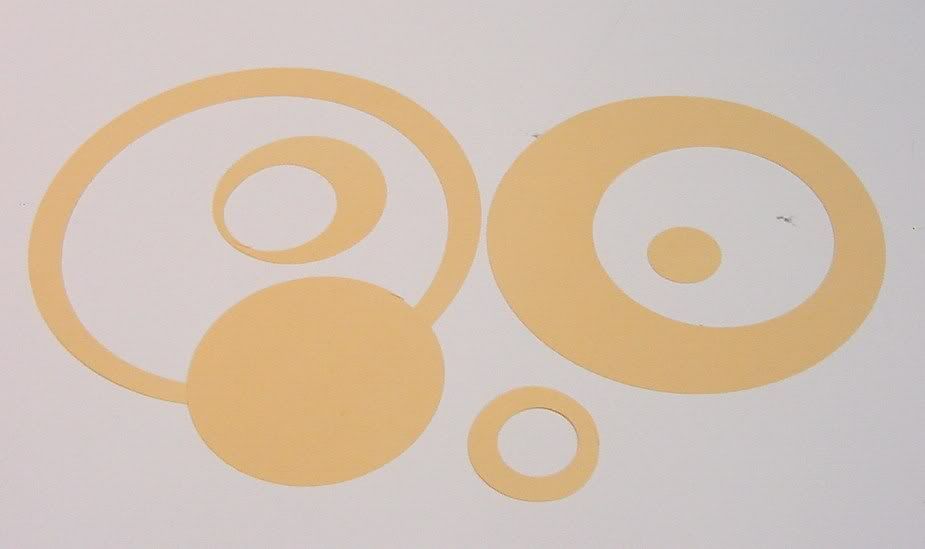 4. Lift the EK Success Circle Scissor and remove the circle of patterned paper /cardstock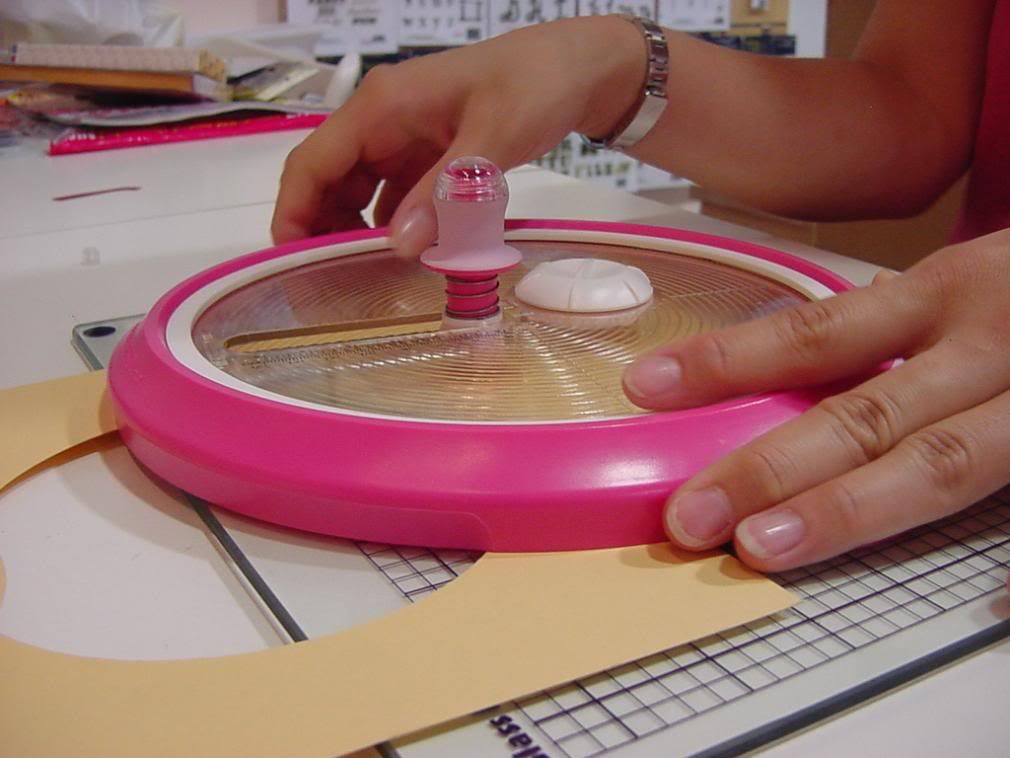 5. Repeat if you desire to cut more circles