If you want to know what scrapbooking is all about, or if you are an advanced scrapper,
or if you would like to make a personalised gift for that special someone,
check out our 'Scrapbooking Class Schedule' for our new classes.
Mini

Album

(Special Projects)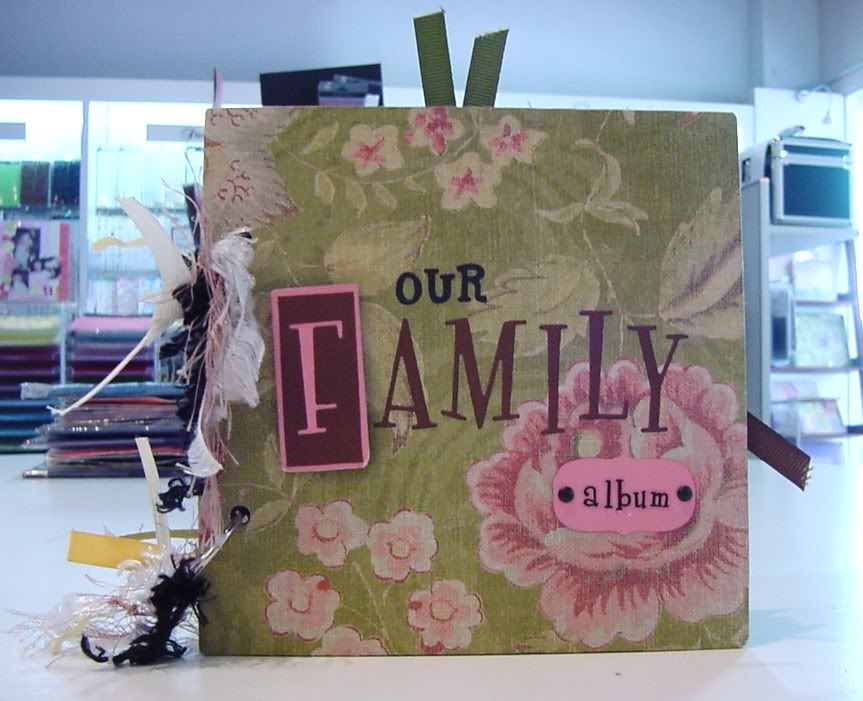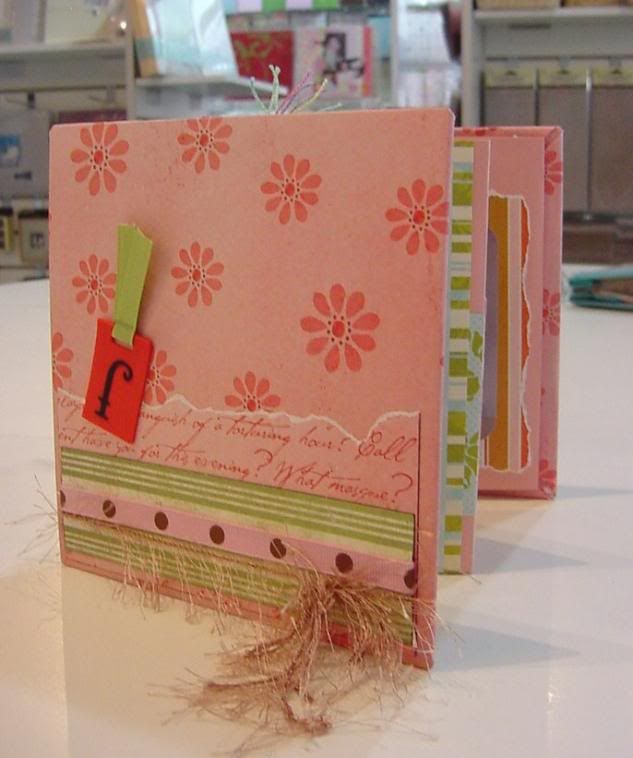 Learn to make a 6x6 album complete with layouts and photos ready to give away as a meaningful gift or personalise as keepsakes. All materials will be provided for this workshop though you are required to bring your own photos for the project. To view firsthand a sample of the mini albums that you can make, visit
Papier
. Please call
Papier
to find out more about the class requirements and details.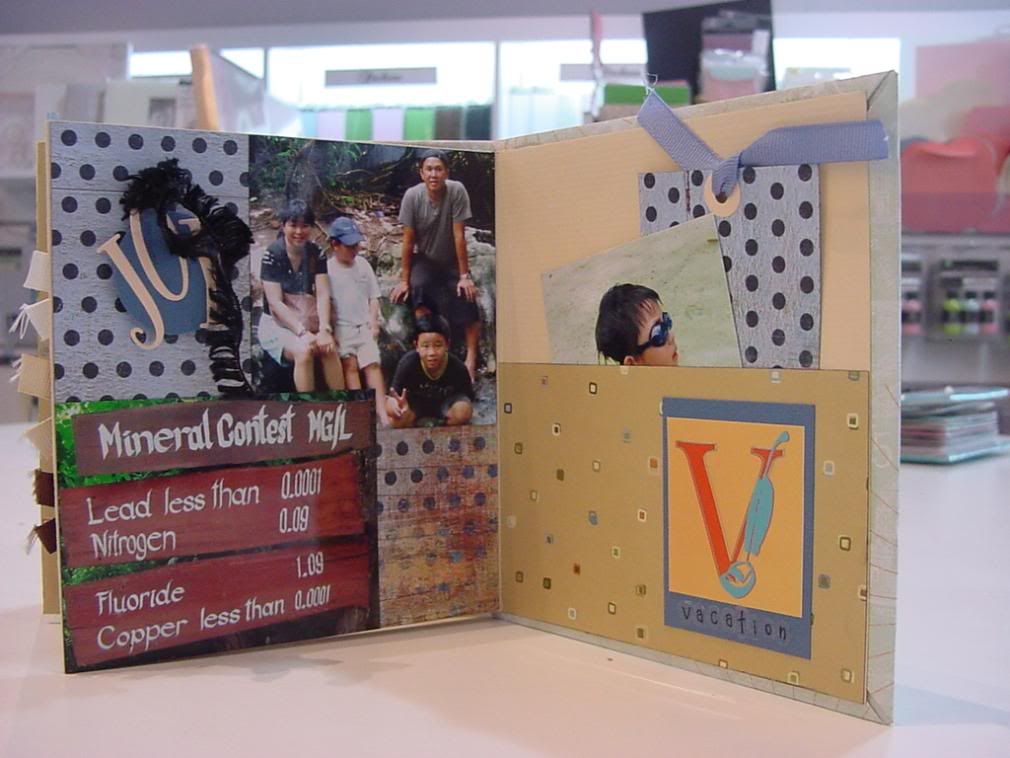 ~*~*~

Get creative with acrylic paints, foam stamps and more. During the class you will complete a 12x12 layout and learn to make these paints work for you!
~*~*~

Instead of buying Christmas cards for your friends and family this year, why not learn to make fun Christmas greeting cards and/or tags instead? You will also be able to try out the Quickutz Squeeze Tool in this session and work with new Christmas acrylic stamps and more!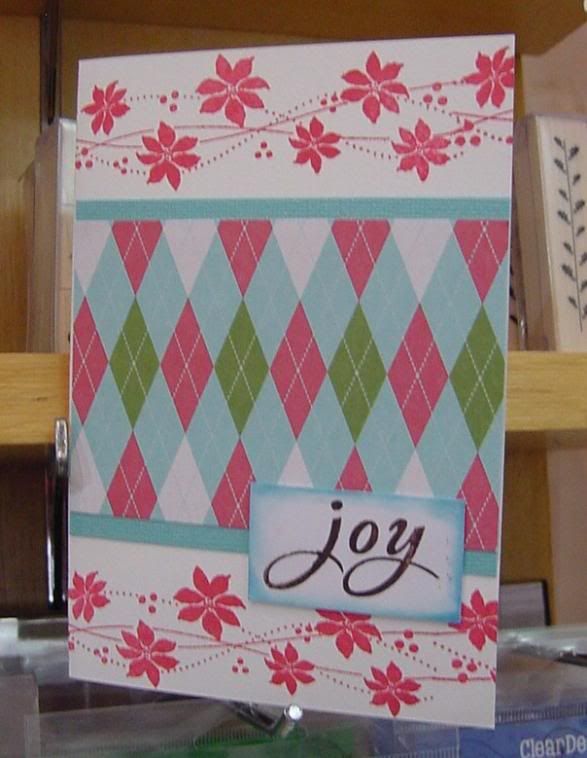 Note:
All sessions must be pre-registered and pre-paid and is subject to certain terms & conditions. For the workshop schedules & appointments, please call
Papier
@ 03-7725 4815!